There are A FEW THINGS YOU SHOULD KNOW About me:
I am a REAL

DANCING MACHINE.
I AM THe official

sugar supplier

of ALL meetings.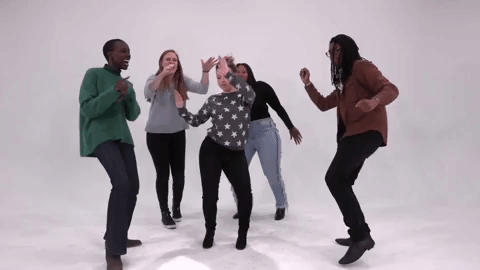 I AM A REAL

Dancing machine.
I AM A SURPRISE

UN

BIRTHDAY PARTY PLANNER ExtrAOdinaire.
I will paint

anything

I can get my hands on... Including my hands and Face.
I'M A

BRAND STRATEGIST

AND ENTHUSIAST.
And I'm looking for my next

CHALLENGE.